Yellow Pages Scraper
Yellow Pages Scraper
Yellow Pages Spider all in One Software is the best software to extract data from Yellow Pages. This software is works automatically, You just put your category and the location, And let the software do all the hard work for you. You will get quality business contacts along with their email address.
We offered a free trial version to use this software with all the features to test it. In the Market there are many Yellow Pages Scraper are available but all are extract data limited, or they are only for a specific country, But yellow pages offered all best countries, and do not charge any hidden or renewal fee.
Best for Business Owners
If you are an owner of any business and want to promote your business, then email marketing is the best option for you. This is a very hard process to collect or build a targeted email list, This tool will help you to collect email addresses along with all the information. No need to pay anything to any marketing agency, Just get this tool and start collecting your own verified business leads from yellow pages directory sites.
Best for Freelancers
If you are a Freelancer, and providing data entry, Data Mining, Data Scraping, Web Scraping, Web Extracting, or Leads Generation services, Then this software is best to increase your income.
Just buy it with a one-time payment, And start selling Email Lists, Leads, to your clients.
Free Updates & Support
We update this tool on a regular basis, We add new source and features in the YPS. And We are always available for support. If you will face any issue, Simply contact us by Live Chat or through Contact us Page.
Yellow Pages Scraper Download Free
 Download YPS free, You can use all the features in the trial version, but you cannot extract business contacts more than 30, So if you want to extract unlimited business contacts from any country, location, Then you need to get the license with a one-time payment.
How to use
First of all download this software and install it, Then You can choose your country, When country directory site will be loaded, Just add the business name, for example, Car Dealership and the Location is New York, Now click on Search, and in a final step, Click on Get Data. Now lets the software do all the work and get all the car dealership contacts from New York, This software will also get the email address.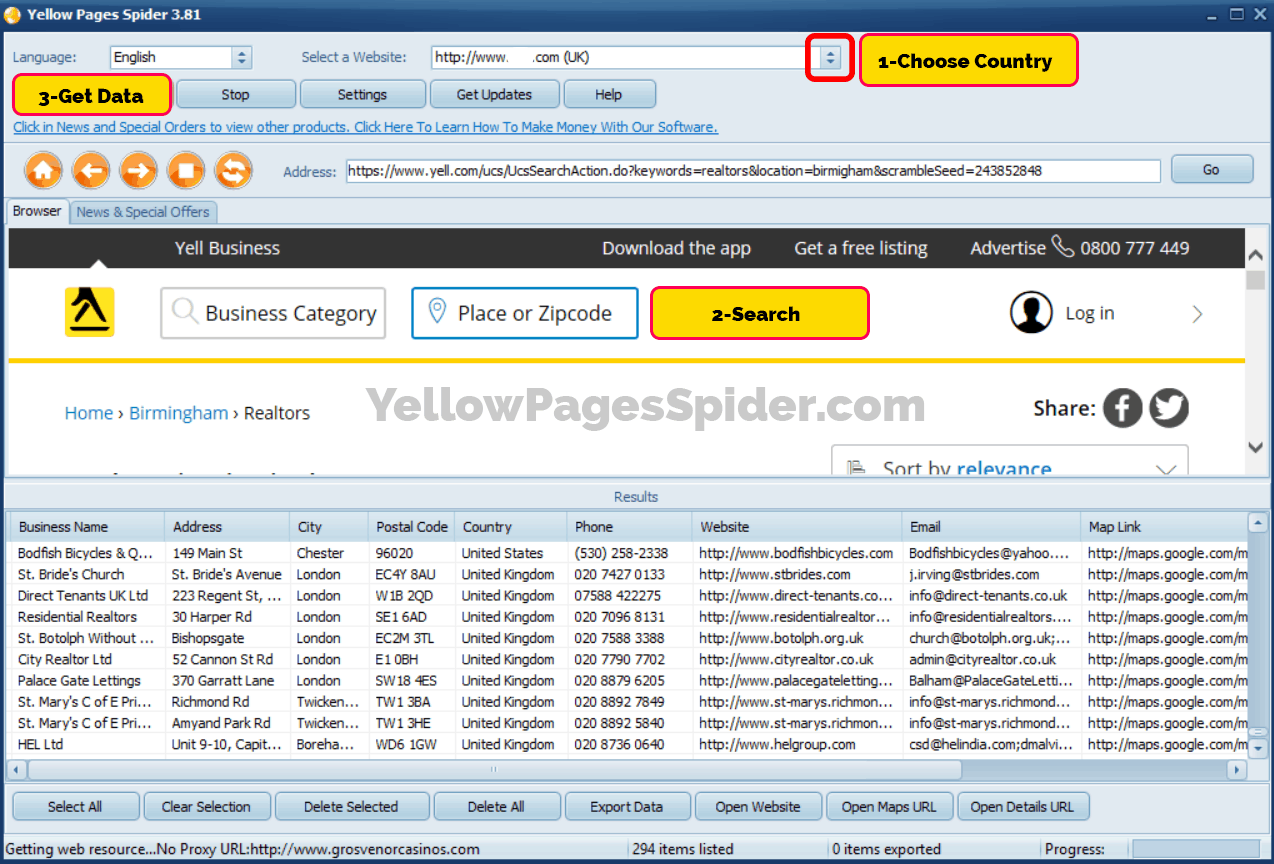 Setting
We provide many setting options for users, If you don't need any field, Then you can uncheck that field from the setting. Users also can add their own custom proxies from setting, and also change the setting about Autosave or Manually save.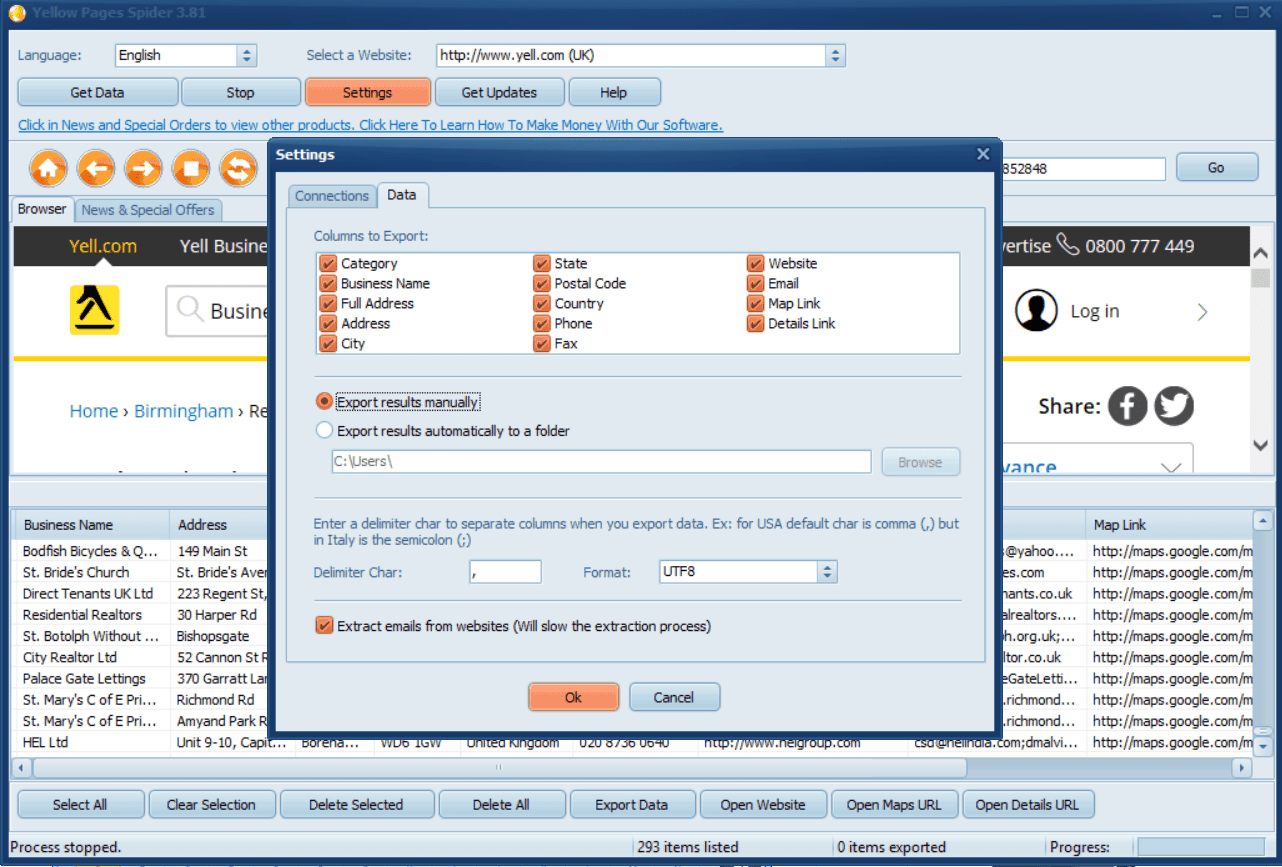 Top Features
This software will extract the following information
Business Name
-Phone
-Email Address
-Full Address
-Map
-Fax
-Category
-Country
-Website
You can open multiple windows of this tool, and assign the different tasks at a time.
When the process will be completed, You can select all the data and export it into the Excel file.
Get License Now
Get Yellow pages Spider License with a one-time payment, You can use 1 license key in 2 computers.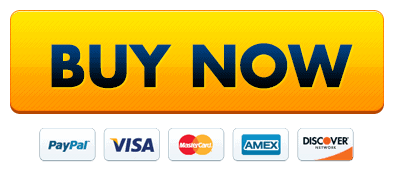 Related Searches
Yellow Pages Scraper
Yellow Pages Spider
Yellow Pages Data Extractor
Yellow Pages Email Extractor
Export Yellow Pages Data into Excel
Yellow Pages Scraper For Mac
Yellow Pages Grabber
Extract Data From Yellow Pages to Excel
How to Scrape Yellow Pages
Learn Web Scraping
Best Web Scraping Tools
Download Yellow Pages Spider